You are Home (With Harry Styles)
Following the release of Harry Styles's latest album, it is clear that it is not the same as it was because you are home. With heartbreaking and uplifting hits, Harry Styles and his fan base continue to grow.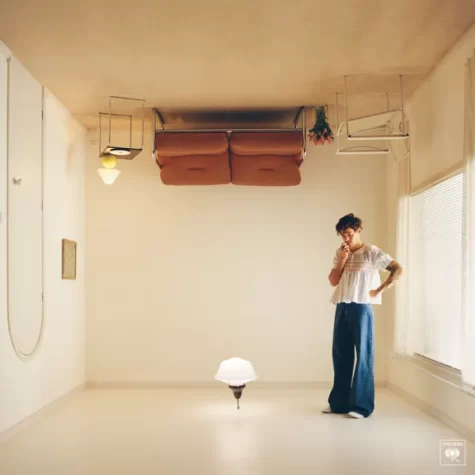 On May 20, 2022, Harry Styles released his third solo album, Harry's House, nearly two and a half years after the release of his second album, Fine Line. Four months later, Harry's House continues to top the charts. "In addition to recording 2022's fastest selling album in the UK, Styles [has] achieved the rare feat of simultaneously holding the number one album and number one track ('Harry's House' lead single 'As It Was') in a number of countries" including the US, UK, Canada, Germany, Australia, Netherlands, Italy, and more, informs Patrik Clarke, a writer for NME, an entertainment blog. The album's greatest accomplishment yet has been being recognized as the first platinum record of the year by the Recording Industry Association of America (RIAA).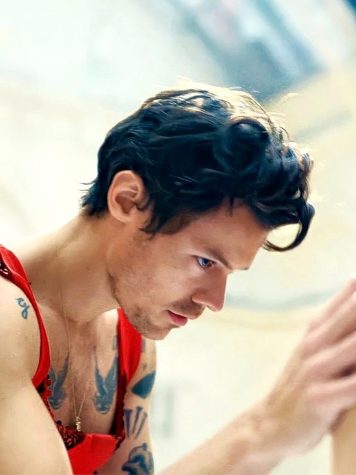 What makes the record so award winning is the meaning behind it. Harry's House represents something greater than his previous albums. It represents raw, emotional struggle within intimate personal relationships and families. It is about coming to terms with past traumas and embracing them because in order to move on, you must accept every reality. An anonymous senior at Thunderbird High School declares that "this album has really stuck out to [them] because of its range and dynamics. From 'Matilda' to 'Music for a Sushi Restaurant,' anyone can find a song that resonates with them." Whether or not you are a Harrie, a fan of Harry Styles, it is easy to relate to his lyrics that vary from heartbreak to family abuse to toxic and healthy relationships in the forms of ballads, acoustic folk songs, and groovy 80 styled bops. Harry's House is not your typical pop album; it is sappy, depressing, yet uplifting all in one; it is home.
Despite his music style not being the same as it was, a new era of success and vulnerability has sprung among Harry Styles, and without him trying, many cannot seem to get Harry's House off their mind.