Books to Get Into Your Feels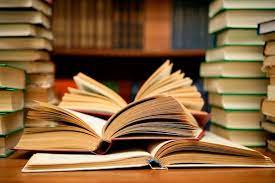 There have been countless sad, sappy, crying-on-the-floor books in literature for ages, and I am here to share some of them with you, so you, too, can cry over words on paper. 
If He Had Been with Me by Laura Nowlin
This book is both heartbreaking and incredible. It is about missed opportunities and what may have been. Autumn has a fantastic boyfriend, friends, and a very decent life overall, but she cannot stop how she feels about Finn, who is popular and whom everyone wants to be friends with. 
Reminders of Him by Colleen Hoovers
Though many people have strong opinions about Colleen Hoover, as do I, this is one of her books I could not put down. After serving a five-year prison sentence for her boyfriend, Scotty, death, Kenna is adamant about meeting Deim, her five-year-old daughter, but she has some difficulties as everyone in Deim's life is determined to keep Kenna away from her, especially Ledger, Scotty's best friend. 
The Song of Achilles by Madeline Miller
Do you like LGBTQ romances and Greek mythology? Then you should read this book! The tale of Achilles and Patroclus is told in The Song of Achilles. It begins at the beginning when Patroculus is assigned to live with Achilles and ends with a very depressing conclusion. Ian Johnson, a senior at Thunderbird High School, notes that"this lovely novel did an amazing job at showing the different perspectives in history, especially within Greek mythology. It is a beautiful and refreshing queer romance. The Song of Achilles was a book I never wanted to end."I think about this book at least once a day because it is simply so depressing. 
A Little Life by Hanya Yanagihara
This book is just sad. Both the beginning and the end are depressing. Just sadder and sadder, and sadder. All I have to say is that. Four students from a college in Massachusetts go to New York in order to explore their identities and find a place in the world. Willem, an aspiring actor, JB, a painter, Malcolm, an architect, and Jade, the protagonist of the story. Johnson goes on even further claiming that "this book truly changed my perspective on life and relationships. It was the first time I really felt represented in literature. The life of the main characters is anything but little. It definitely was not for the faint of heart, but nevertheless, it was an amazing experience full of many ups and downs."  Despite being depressing, it is universal and a must-read.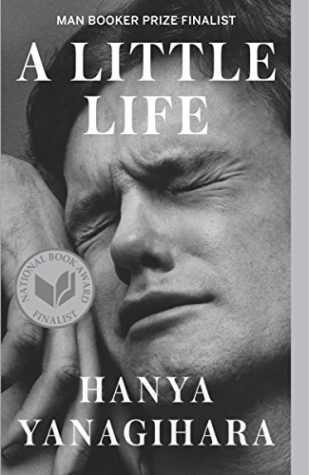 If We Were Villains by M.L. Rio 
This book is so incredible that I am at a loss for words. This murder mystery book centers on Oliver Marks, who has been imprisoned for the past ten years for a killing that no one really knows the specifics of. The officer who handled Oliver Marks' case is curious about what happened that night with the promise to tell no one. 
From Hoover to Miller, there are a variety of books to cry to and enjoy.