Thunderbird High Schools 2023-2024 Homecoming is going to be an event you do not want to miss! This year's Homecoming theme is "A Night in Hollywood", so dress in semi-formal to stun on the red carpet.
The Homecoming Dance will commence on Saturday, September 30th. Gates will open at 6:45pm and the dance ends at 10:30 pm. 
Homecoming tickets can be bought at the school bookstore and GoFan for $25. QR code posters are all over campus, so any student with a phone can easily purchase tickets.
Tickets for professional pictures on the red carpet inside the dance will be available for sale all Homecoming week, two pictures for $5. There will also be a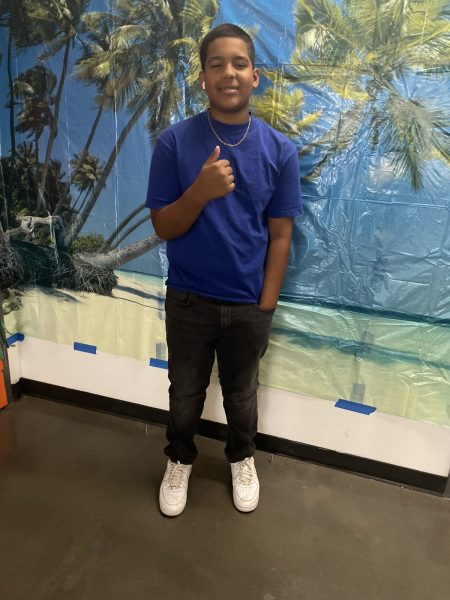 free photo booth inside. Stars to put up for decoration will also be on sale for only $2. 
Students will need your ID to get into the dance, either physical or via the StudentVue app. Students may bring a guest from another school if they get an out of school form from the office. Food and drinks will be for sale, cash only. Apple Pay will not be accepted. 
Ms. Pavlik hyped the dance up by reminding students that "We have an incredible DJ coming out for HOCO this year."
Homecoming Week's theme is "Party in the USA" and the week's spirit days consist of:
 MONDAY – Sleepless in Seattle (PJ Day) 
TUESDAY – Hall of Fame (Jersey Day) 
WEDNESDAY – Tropical Day (Hawaii Day)  
THURSDAY – TEXAS (Western/Cowboy)
 FRIDAY – School Pride (THS colors/ merch)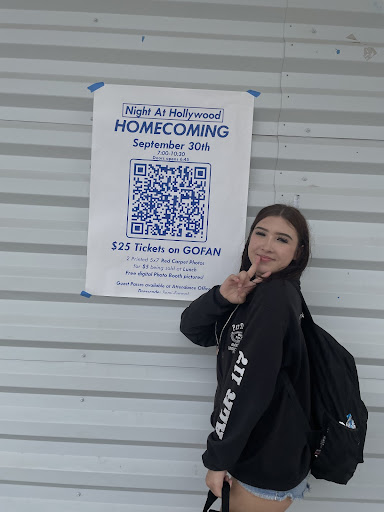 Senior and Challenge Editor Chris Moore also reports, "There will be a movie night, a bonfire, and a parade." Admission for all of this is free to students. Movie night will be on the JROTC field Monday, September 25th at 7:00 p.m. The movie playing will be "10 Things I Hate about You". Students are reminded to bring their own blankets, and that snacks will be for sale. The Bonfire Event will be on Thursday, September 28th at 7p.m., promising food, games, and fun on the JROTC field. 
The Parade will be on Friday, September 29th during the last 30 minutes of school. The Homecoming Football game will follow that evening at 7 p.m. 
Get excited, Titans, for one of the highlights of the school year!