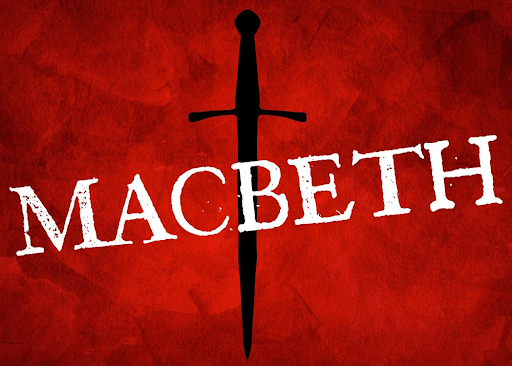 Thunderbird's upcoming school play, Macbeth, is filled with new artists ready to show off their talents. Macbeth is a William Shakespeare play that involves murder, betrayal, and even more murder! The story of Macbeth takes place in 11th century Scotland. There, three witches tell Macbeth that he will be the king! Encouraged by those around him, Macbeth sets out to secure his destiny and kill anyone who stands in his way.
After asking the director, Mrs. B., what she thinks will make this play unique, she stated, "I think for me what makes our play unique is our shadow players to help communicate Shakespeare's language."  
The cast and crew will have an interesting new take on the play that you'll have to see for yourself! After interviewing cast and crew members, Elise Taylor (cast) said, "Macbeth and King Duncan will be most influential because they are roles that drive the story forward." Crew member Hunter Schneider said, "We will give our 100% to create a creepy, dystopian future where guns are extinct and swords are the weapon of choice."
Students can come see the show on October 26th – 28th and tickets will be sold at the door or on GoFan. Come see Macbeth to support Thunderbird and everyone who worked to make the show possible.