Ghost Towns In Arizona
Arizona is filled with history that allows the state to be booming especially during Halloween months because of the spooky adventures you can have.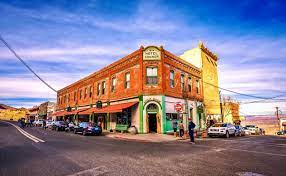 Cities like Jerome, Bisbee, and Castle Dome are significant places in Arizona known for exploring because of the history, aesthetic, and ghosts that allegedly inhabit these cities. Exploring Arizona allows for a fun fright during Halloween time without spending a paycheck. 
Jerome was once a booming town known for mining that turned into a decaying artist heaven. Jerome is known for its grunge aesthetic, shops, and the infamous Haunted Hamburger. As Arizona-leisure.com states, "Many of the old buildings from the late 1890s still stand and are occupied by proprietors while many structures are fragment relics from its very early days."  As you can see, Jerome is known for being a ghost town with many treasures inside which allows for an unforgettable adventure during the Halloween season.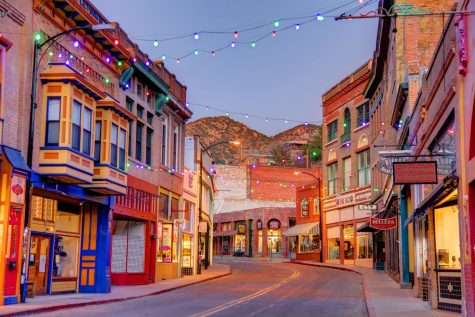 Bisbee was once a booming town that is now known for the historic houses and buildings as they remain as an artifact of the mining era that gave Bisbee its popularity. As westernmininghistory.com states, "Bisbee experienced rapid growth with the success of its copper mines and the arrival of the railroad in 1889." As you can see, Bisbee is known for the historic buildings and past which is perfect to look back into the past for Halloween.
Castle Dome was once infamous for mining and the people who inhabit Castle Dome have kept the city as preserved as possible. As timetraveltrek.com states, "Castle Dome is the longest working mining district in Arizona. The first patented mine in the area opened in 1871 and continued operating until the 1970s." As you can see, Castle Dome is known for its mining past and is now a great place to explore as it is booming with history and many sights without spending a lot of money.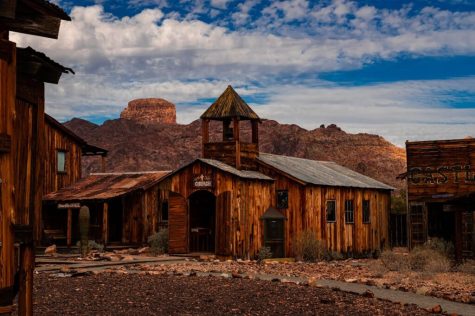 As you can see, Arizona is full of ghost towns that are so fun to explore especially since Halloween is right around the corner. These towns allow for a fun fright without spending a paycheck.