AZ Celebrities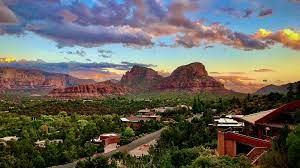 You may not have known that there are a lot of celebrities or famous people that you like from Arizona.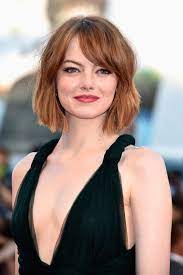 Most people do not know where their favorite celebrities are from and this is a list of some from our own state. Some celebrities from Arizona are Emma Stone, David Spade, and Stevie Nicks. Emma Stone lived in Arizona until the age of 12 where she performed in Phoenix-area youth theaters before moving to Hollywood to pursue acting full-time. David Spade also grew up in Arizona: he spoke about his childhood in the valley saying, "We'd just walk, shoot cactus, shoot birds, shoot roadrunners, kill rattlesnakes." Spade showed how even though Arizona is known for being a dry desert there are ways to have fun and make the most of it. Spade also helped his community a lot by donating to charities such as, Andre Agassi Foundation for Education, children Affected by AIDS Foundation, and Make-A-Wish Foundation. Stevie Nicks also grew up in Arizona and he has made a big impact on the community by raising money for the building of the Arizona Heart Foundation's Cardiovascular Research and Education Building on Thomas Road and 20th Street. Freshman student Esmellani Miranda said, "I didn't know that these people were from Arizona, it's cool."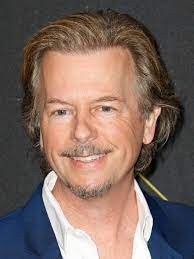 Many people who you make look up to or like are from the beautiful state of Arizona and many gave back to the community while making the most of their childhood in the valley.