Radium Girls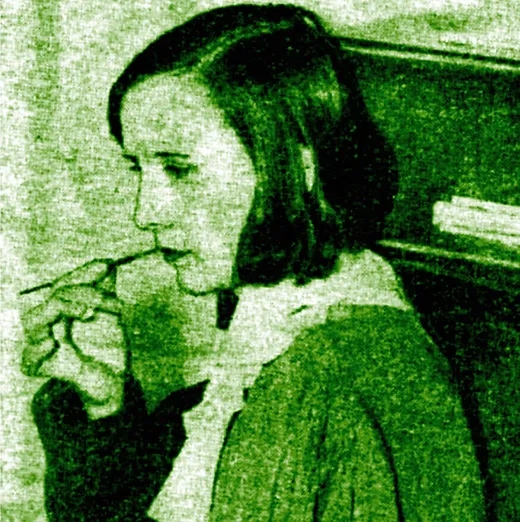 Radium Girls, a Thunderbird play based on a play by D.W. Gregor, follows the life of the 1920's factory workers developing mysterious illnesses
 In Orange, New Jersey, dozens of women paint military and watch dials with luminous paint containing radium. In the early 20th century, radium rose in popularity for curing cancer, inspiring commercial products sold in grocery stores. The women were instructed to point the tiny paint brushes to their mouths, in between strokes to be more precise with the paint. After witnessing deaths caused by the exposure to radium, Grace Fryer challenges the U.S. Radium Corporation. Desiring for a normal life, Grace is "a character filled with perseverance and determination- fighting in the thought of all so justice can prevail" said Molly Sky Utley, castmate. 
Being one of the first cases to challenge a company's responsibility for employees' health, this case was forgotten. All conflicts balance between friends, families, and partners, creating the characters to "question their values, the good within themselves, and what is truly important" said anonymous, castmate.  It highlights the raw workspace within the "1920s- 30s that matches with its dark scenes throughout" said Molly. 
 Thunderbird High School Radium Girls will be performing on the 27th and 28th at 7p.m. and the 29th at 2p.m, of Oct.