Art Museums to Check Out
Ranging from art exhibits, cultural exhibits, and educational venues, Arizona has a variety of interesting museums. With the holidays coming up, students and their families have a better opportunity to check them out.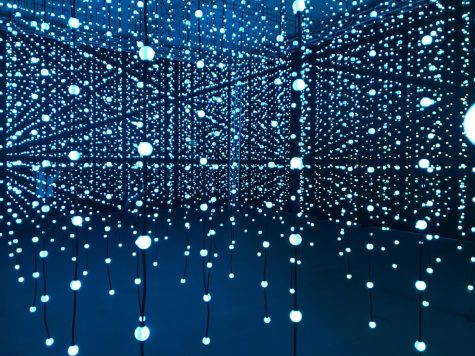 Wonderspaces Arizona is a museum located in Scottsdale Fashion Square. It is a year-round museum with regularly changing artwork. Tickets must be purchased online, ranging from $15 for children, $20 for students, and $24 for adults. Recent art displayed are Rules, Volumen, Parastella, The Border, The Immigrant, Glitch, Spheres, Follow the Path, and many more. Visitors can participate in the art or get up close to see it. The VR film series is the most popular among people because it is a 360 of motion pictures narrated with music. PBS states, "The interactive, kinetic, and time-based works are designed to surprise and delight." It is visually appealing and fun to interact with the art.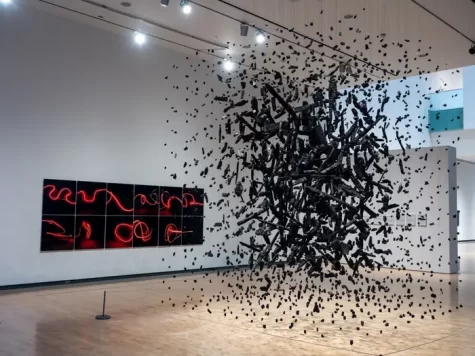 The Phoenix Art Museum offers art inspired by music, movements, and cultures. General admission varies between ages, $5 for six to 17-year-olds, $19 for students, $24 for adults, and $21 for seniors. It preserved a variety of 20,000 pieces of art highlighting the distant past from American, Latin American, Asian, European, modern, and contemporary art. What makes this museum unique is the Thorne Rooms and Firefly room. Students can also visit this museum online. 
The Mesa Arts Center, the largest art complex in Mesa, showcases five galleries of contemporary art. The center has four different venues for performances. It is an interactive space that provides lectures, workshops, and different programs. Admission is free for the museum, but prices may vary for shows, classes, and events. It won the Best of Phoenix 2019 Award for "its thoughtful, imaginative approach to showing works by local, national, international artists," said the Phoenix New Times.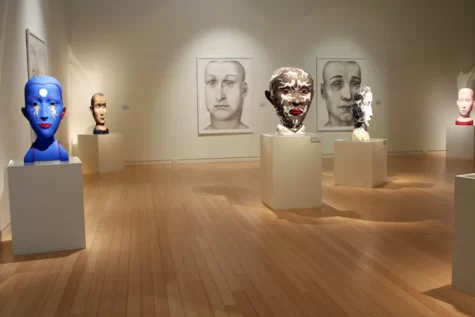 The Heard Museum has renovated its 12 galleries, auditorium, outdoor amphitheater, museum store, and outdoor garden. All the artwork focuses on Native American culture. It has over 40,000 showings with approximately 4,000 art collections. Admission for students is $10, $18 for adults, and $15 for seniors. The museum is known for its year-round performances.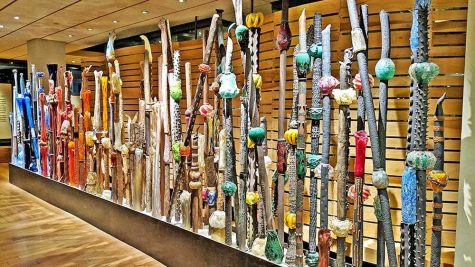 There is so much art to be checked out this holiday season with families and friends. Most places charge admission fees, but their prices are affordable.