Best Movies and TV Shows of 2022
People always want to find an engaging movie or binge-worthy tv show, so here's a list of the 5 most popular movies and shows of 2022.
Movies-
#1 No Bears (Drama, Romance) (Unrated)
No bears portray two parallel love stories. In both, the lovers are troubled by hidden, inevitable obstacles, the force of superstition, and the mechanics of power.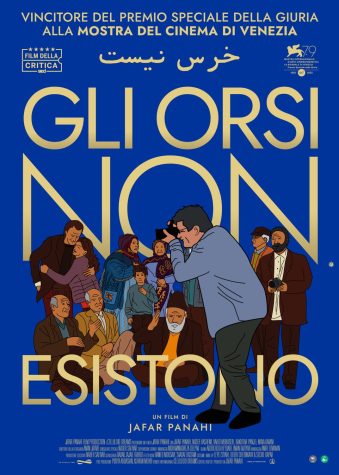 Stephine Zacharek says "There's no way to watch this film without feeling mournful, or fearing for the man who made it."
#2 Happening (Drama) (Rated R)
This movie takes place in France, in 1963. Anne is a bright young student with a promising future ahead of her, but when she falls pregnant, she sees the opportunity to finish her studies and escape the constraints of her social background disappearing. With her final exams quickly approaching and her belly growing, Anne resolves to act, even if she has to confront shame and pain, even if she must risk prison to do so.
#3 Marcel the shell with shoes on (Kids & Family, Comedy, Animation) (Rated PG)
Marcel is an adorable one-inch-tall shell who ekes out a colorful existence with his grandmother, Connie, and their pet lint, Alan. One part of a sprawling community of shells, they now live alone as the sole survivors of a mysterious tragedy. 
#4 Girl Picture (Drama Romance) (Unrated)
Best friends, Mimmi and Ronkko, work after school at a food court smoothie kiosk, frankly swapping stories of their frustrations and expectations regarding love. "Its breezy humor comes with a razor-sharp script, a sophisticated structure, and visual flair, making it a confident and compelling contender," says Anna Smith.
#5 Till (Drama) (PG-13)
Till is a profoundly emotional and cinematic film about the true story of Mamie Till Mobley's relentless pursuit of justice.
Shows-
#1 The Bear (Comedy) (TV-MA)
A young chef from the fine dining world comes home to Chicago to run his family sandwich shop after a heartbreaking death in his family. 
"A drama about a dysfunctional family, strangers are thrown together, all too familiar with their fights and foibles," Ben Dowell says.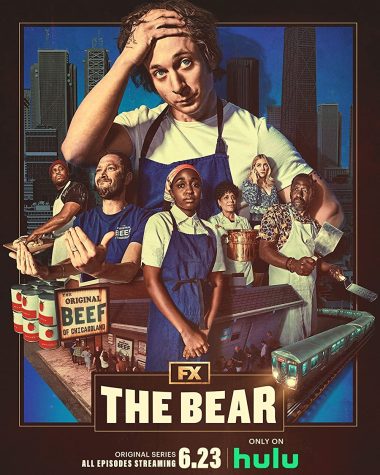 #2 The Order (Drama, Horror, Mystery, Thriller) (TV-MA)
When Belgrave University student Jack Morton joins a fabled secret society, the Hermetic Order of the Blue Rose, he is thrust into a world of magic, monsters, and intrigue.
#3 Servant (Drama, Mystery, Thriller) (TV-MA)
A Philadelphia couple is in mourning after an unspeakable tragedy creates a rift in their marriage and opens the door for a mysterious force to enter their home.
#4 Wednesday (Comedy, Crime, Drama, Fantasy, Mystery, Thriller) (PG-14)
While attending Nevermore Academy, Wednesday Addams attempts to master her emerging psychic ability, thwart a killing spree and solve the mystery that embroiled her parents 25 years ago.
#5 Ginny & Georgia (Drama) (TV-14)
Teenage Ginny and her family yearn to put down roots in a picturesque New England town after years on the run.
These were the 5 most popular movies and shows during 2022 according to Rotten Tomatoes.