Link Crew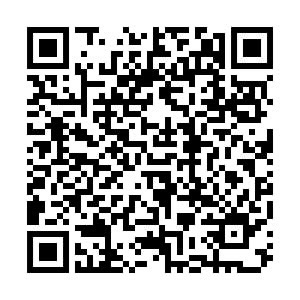 A brand new mentoring program called Link Crew is coming to Thunderbird! It will be a guide for Freshmen to have a successful four years here. 
This workshop will be run by Mr. Rivera, an English teacher. The club will be available for next year's juniors and seniors. Those who wish to become members of the Link Crew will receive training this school year and the next, essentially to bring not only us closer to the Freshman class but also the Link Crew Leaders.
The goal, according to Mr. Rivera, is to establish relationships between the leaders and Freshmen in order to demonstrate to them that they are welcome here and that others are looking out for them. Events and activities will be held just for the freshman class.
 If you would like to be a part of this,  Mr. Rivera has applications outside of his classroom, H206 or you could just scan the QR code down below.