If Taylor Swift is a Mastermind, Swifties Should be, Too
Baby love, I think others have been a little too kind to tell you how to polish up real nice for the Eras Tour. We all know Taylor Swift and all Swifties are mirrorballs, but best believe all of the mastermind's songs are bejeweled, and if you go dressed up as something other than a mirrorball, you can still make the whole place shimmer.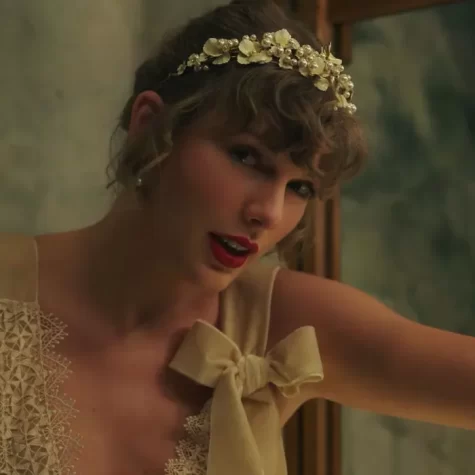 I don't know how it gets better than this, but after five years, Taylor Swift will be going on tour, once again! On Nov. 1, 2022, a not-so-typical Tuesday night, Taylor Swift tweeted, "I'm enchanted to announce my next tour: Taylor Swift | The Eras Tour, a journey through the musical eras of my career." The Eras Tour is set to take place on Friday, March 17, 2023, in Glendale, AZ with a variety of guests and opening artists that are rumored to align with certain eras. The nine guest artists that have been confirmed are Paramore, Beabadoobee, Phoebe Bridgers, Girl In Red, MUNA, HAIM, GAYLE, Gracie Abrams, and OWENN.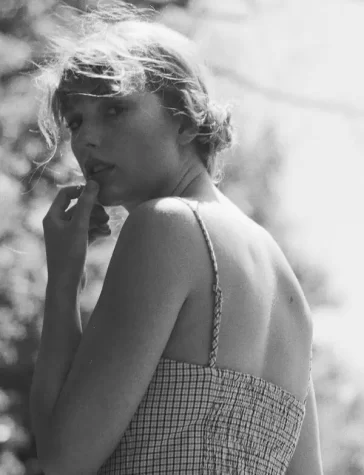 Taylor Swift's discography consists of 10 original studio albums and 2 rerecorded studio albums. Since the Eras Tour is said to be a journey of all musical eras, Swifties are hoping to equally represent all the eras, but especially the underrated ones, as well as those that were cut short due to COVID-19. On July 24, 2020, Taylor Swift surprised Swifties with the release of her 8th studio album, Folklore; less than five months later, she released her 9th studio album, Evermore. Although Evermore quickly followed the release of Folklore, both albums were received very well as they topped the charts, garnered her music awards, and were loved by many Swifties. Morgan Wright, a Twitter user, tweeted "the devil works hard, [K]ris [J]enner works harder, but [T]aylor [S]wift works the hardest" after the announcement of Evermore's release. Another fan wrote, "Taylor Swift is dropping her next album, already?! Safe to say, Swifties are paralyzed by her 2020 surprises. Girl, we are in shock from the Folklore drop. But hey, don't let us hold you back." While many Swifties were delighted, others were not because they felt that the eras had intertwined too much with each other to the point where each record did not receive all the love and attention they so rightfully deserve, and because of this, many Swifties are opting to look at the Folklore/Evermore era for inspiration as they plan their outfits for Taylor Swift's upcoming tour. However, many are going about it the wrong way by dressing as mirrorballs. As a part of Folklore, "Mirrorball" deserves to be recognized as the record was overlooked considering that Folklore was released during the pandemic and then rushed merely five months later following the release of its sister album, Evermore, but "Mirrorball" should not be at the front and center because it is one out of the seventeen tracks on the record, one out of thirty-four tracks that make up the era; therefore it in no way represents the entire era, let alone Folklore record.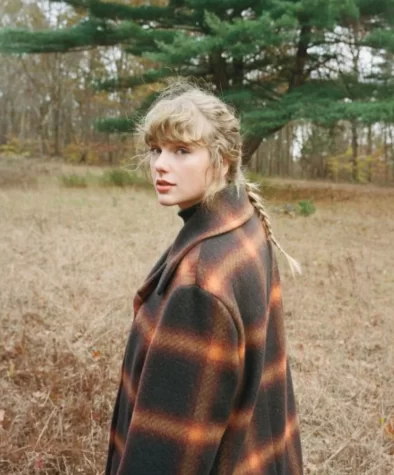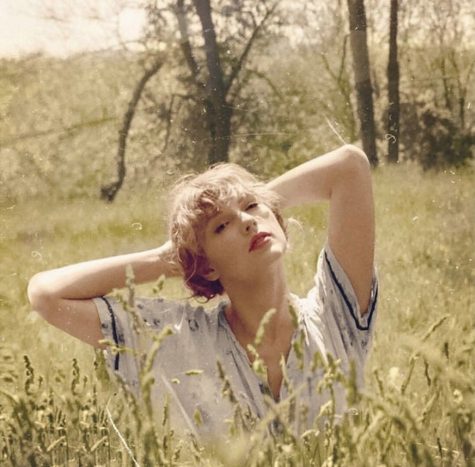 Dressing up as a mirrorball should not be and is not the only way to give props to Folklore and Evermore and doing so undermines the Queen of Our Hearts' hard work and the significance of her two records, as well as the chokehold they had on Swifties. Fans should instead focus on the many colors, outfits, hairstyles, and moods that were incorporated into both records and combine them to depict an accurate representation. 
Welcome to the Eras Tour Season! May you be ready for Miss Americana.