Fairies and Mermaids and Dragons Oh My!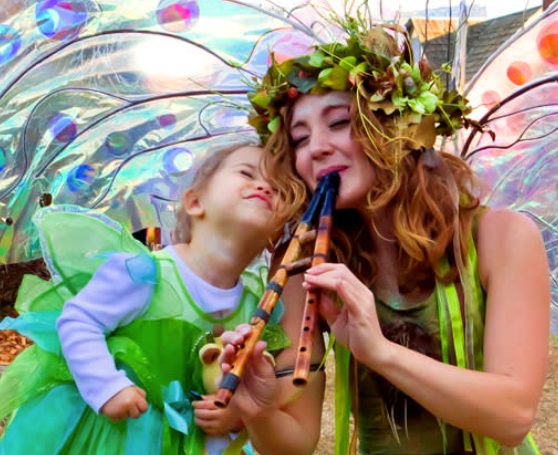 Renaissance festivals can be found all over the U.S. They are extremely popular attractions that pull nerds and normies from across the region. This year, the Arizona Renaissance Festival celebrated its 35th anniversary. The great festival welcomed Arizona from February 4th to April 2nd.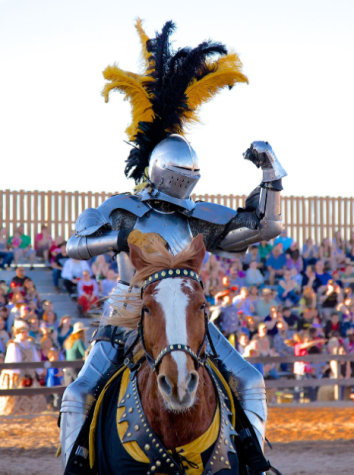 The function was founded in 1988, making this its 35th year of operation. Just a handful of the attractions include 16 stages, arts and crafts, jousting tournaments, and delicious food and drinks all spread across 50 acres. With over 50 actors and performing groups, the park is filled with music, comedy, and the feeling of fun. Plenty of shops can also be found selling handcrafted jewelry to homemade spice blends. 
"The shows were very entertaining, especially the drumming show," said Willa Baker, a sophomore. The act Three Guys and a Bunch of Drums displays three guys and a bunch of drums who put their percussion skills to the test. Bottled up with a handful of humor makes a lively show. "It was great! All of the food was very good and decently priced. Most of the shows were good." Olivia Chandler, junior. A variety of food like pizza and chocolate to classic Mediterranean. "It was fun. I liked looking at all the shops. There was this soap shop where you got to smell all the handmade soaps," Sarah Bowler, sophomore states.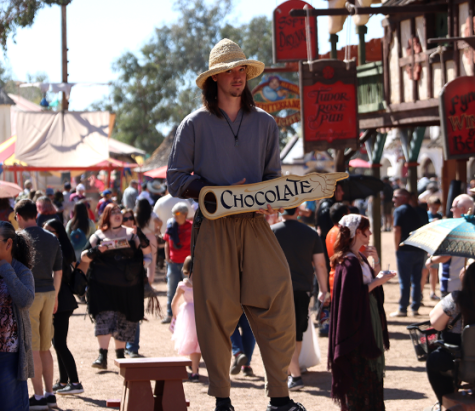 If you were not able to attend this year, there is always next! The festival has already announced that it will reopen from the beginning of Feb. 2024 to the end of March.